Managed Systems Administration
If someone in your team walked, would your systems follow suit? Ensuring your processes are documented and up-to-date means you stay operational – don't wait for a worst-case scenario.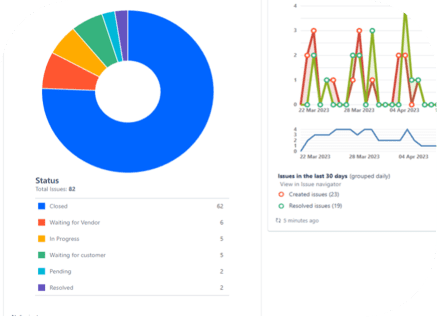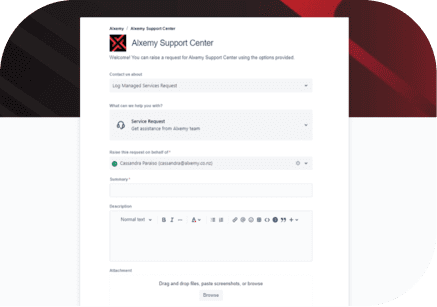 Managed Systems Administration
Payroll is so much more than processing wages and keeping up with compliance. It's part of a wider ecosystem that may include broader systems and processes like time and attendance, HCM – Human Capital Management, scheduling, and workforce management tasks. Additionally, your system may interact with many other systems, including time clocks, finance, ERP, Employee and Manager Self-Service and more. The reality is many enterprise-level organisations operate in highly customised, complex environments, and they may not have the time and resources, technical capacity, or skillset to properly support all of these varied systems.
Through Managed Systems Administration (MSA), we bring strategic expertise to reveal the inner workings of an organisation's Human Capital ecosystem. Then we implement changes and provide support to improve efficiency, strengthen productivity and performance, and ensure compliance and functionality across the board.
What is Managed Systems Administration and what does it achieve?
Managed Systems Administration is a tailored approach to delivering support and guidance across an organization's HCM ecosystem. We'll work with you and your team to discover and map out all necessary requirements so that you have the support when and where you need it.
Through discovery sessions, handling and maintenance of ad-hoc processes and implementation of permanent improvement plans, Managed Systems Administration ensures all the moving parts within the HCM ecosystem operate compliantly and efficiently.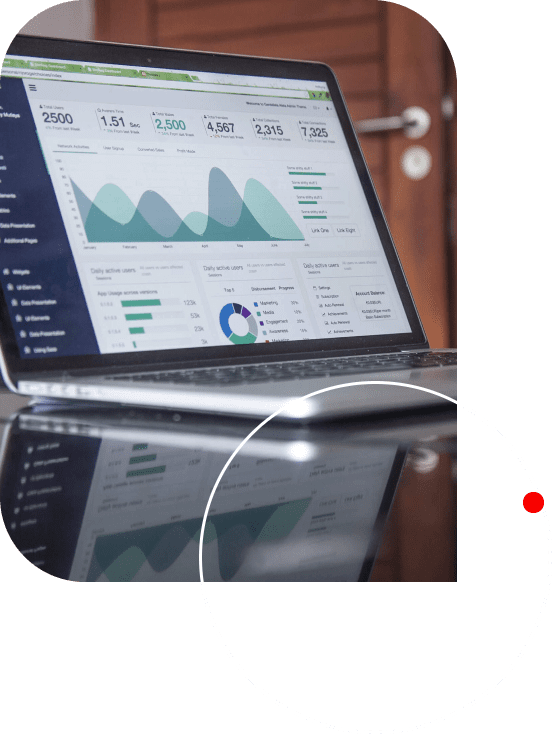 This may include assisting with Pay Increases and backpays – We handle setting up of newly ratified contracts and rates, backdated, and the accompanying backpay calculations and preparation of payments.

Restructures – Reorganising your reporting lines and associated permissions and approval structures with your HCM environment.

Assisting with internal and external audit by providing the necessary data and responses to questions and queries.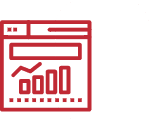 Upgrading systems and staying on top of the latest releases.

Working directly with vendors to ensure systems are up to date and implemented efficiently.

Recommending new functionality that will put the company in a better place.

How does Managed Systems Administration perform?
Continuity is essential to any organisation. Managed Systems Administration provides all-round support and expertise to minimise disruptions and improve efficiency. The service ensures business continuity in unforeseen circumstances of if someone simply wants to go on leave.
provides first level support by an organisation that intimately understands your business and HCM platforms. From managing system integrations, to investigating and resolving functional and technical issues, to managing vendors and new requests, coupled with regular catch ups and updates to keep everyone informed.
is focused on driving value into an organisation. We work alongside your executive teams to develop and maintain a strategic roadmap of your HCM ecosystem, keep you informed of the latest trends and ensure that you get the most out of your platform, keeping you up to date with the latest functionality and releases. Strategic consulting also focuses on analysis business processes and finding opportunities for improvement.
Benefits of Managed Systems Administration
Managed Systems Administration provides your organisation with day to day expert support and long term business continuity in one of the most important departments in any organisation. Having an expert at your fingertips at all times significantly reduces exposure to risk.
Support – Quick and expert responses, not just on your system but all facets of the HCM ecosystem, whether technical, compliance related, functional, process or more.
Business Continuity Plan – Whether the entire payroll rests on a single payroll team member, processes are all in someone's head, possibility of flight risk or someone simply wanting to go on holiday, our MSA service ensures your organisation continues to pay it's staff and does not lose any knowledge.
Risk Reduction – All our consultants and support team are experts in their field and have worked with multiple organisations, industries and systems. We resolve issues quickly, proactively identify potential areas of risk and are there to call on for any advice.
Freedom – An extra pair of hands to take care of BAU payroll and related systems when required, which means employers and employees can focus on tasks at hand, and ensure their goals stay moving forward (and payroll can take a break from time to time).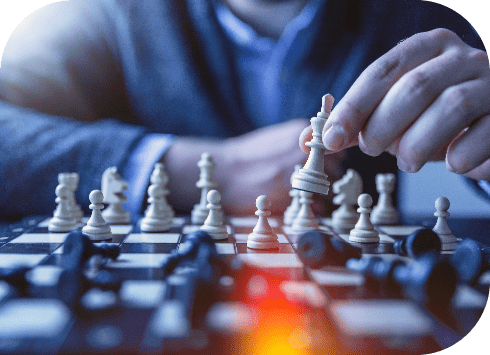 What's Included in our Managed Systems Administration Packages
What's Included in our Managed Systems Administration Packages
Included in this package is an agreed, set number of hours of consulting and management expertise, covering all areas of support surrounding your HCM platforms.
Queries, triage, investigation, resolution, testing, configuration, vendor management and more. Key implementation and usage of JIRA is a core part of this package, which allows for greater organisation, documentation and tracking of tasks.
Package specifics, include:
Functional and technical ad-hoc queries,
System configuration,
Testing of vendor configurations,
Functional and technical investigation and resolution,
Reporting – native, SQL, BI, and more
Vendor management i.e., invoices, budget, ongoing-new requests,
Weekly/fortnightly catch ups and updates.
Payroll processing assistance (When required and by prior arrangement)
BAU Consulting and Strategic Consulting
This package covers a set number of hours focused on BAU Consulting – management, processing and working hours support, coupled with Strategic Consulting. Our senior team members provide support and advice to your key executive team members and leaders, whether finance, operations, payroll or IT. Additionally, we will ensure you are always on the latest releases, recommending new functionality and creating and maintaining your strategic HCM roadmap alongside your management team
Alongside BAU Consulting particulars, key Strategic Consulting inclusions are:
Creating and maintaining a strategic HCM system roadmap.
Providing direct advisory to senior leadership and executives.
Keeping you on the latest releases.
Reviewing of release notes and advising of recommended new functionality.
Calendar planning of your payroll and related activities and milestones.
Quarterly strategic planning sessions.
Learn More About Managed Systems Administration
Onboarding with Managed Systems Administration can help remove the complexities within your organisation's HCM ecosystem and ensures business continuity where it's most important. Reach out to our team to learn more about this service.